We match experienced talent
with social purpose organisations
• Encore Fellows UK brings experienced talent to social sector organisations to help them build capacity and grow. Through short term, paid, high impact projects an experienced person (the Encore Fellow) is matched with a social sector organisation to tackle an operational challenge. 
• Employers offer the experienced worker a new pathway into purposeful work as they approach retirement. An Encore Fellowship facilitates a productive transition.
• Local communities benefit from creating intergenerational connections.
Encore Fellows UK is working in collaboration with Encore.org, the leading US non profit in the Encore movement. We are bringing the successful US based Encore Fellowships programme to the UK.
"Given shifting demographics and a future labor force with five generations working side by side, Encore Fellowships are a model for innovating using experienced talent to benefit communities. Call it an adaptive reuse of human-capital."
— Marc Freedman, President and CEO, Encore.org
Encore Fellows Get Results in the US
Since 2009 thousands of Encore Fellows have provided over 2 million hours of service, contributing the equivalent of more than $200 million to non-profit organisations in over 50 metropolitan areas.
A new talent source for social impact.
See details of US impact here.
"The Encore Fellowships program is really extraordinary. It's one of those enlightened ideas where both the organization and the Fellow give a lot and get a lot."
— Donna Garban, Encore Fellowships Network Alumna Green City Force, New York
Former Managing Director, Greencoast Capital Partners LLC
Encore Fellows have been sponsored in the US by companies including –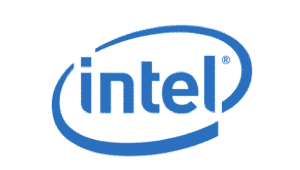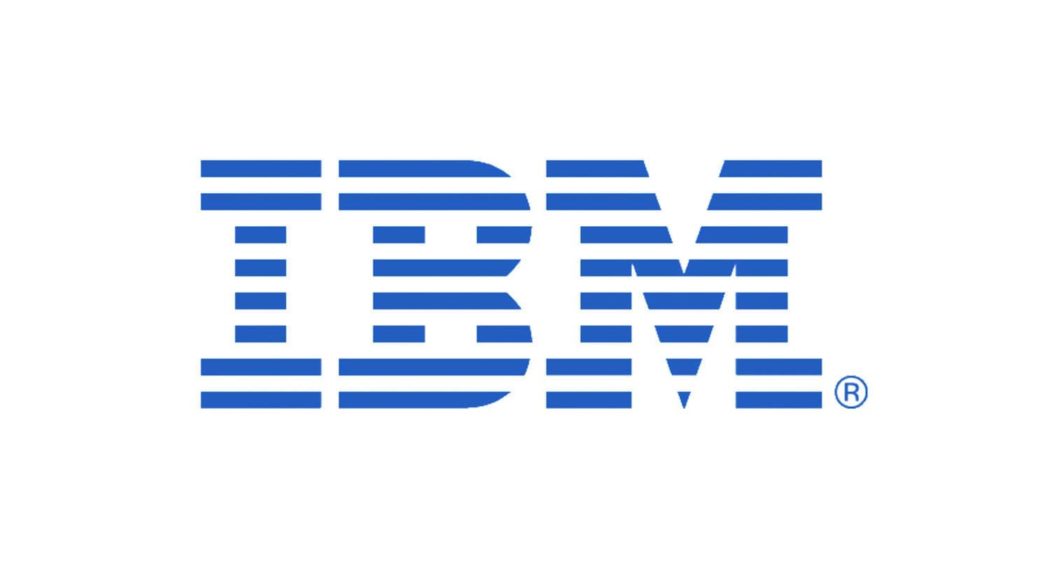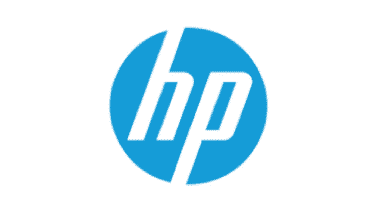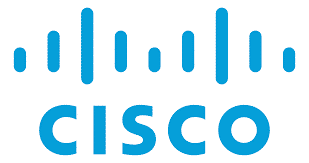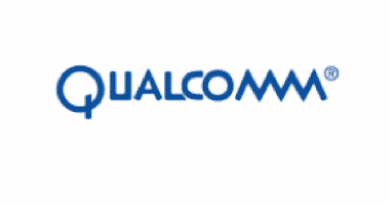 GET IN TOUCH
• Are you transitioning to retirement and looking for a purposeful way to use your skills in retirement?
• Are you interested in being an Encore Fellow? Are you a charity, non-profit or social purpose organisation with a high impact project needing deep, reliable experience?
• Are you a company looking for ways to support experienced workers as they transition from your organisation on retirement?
info@encorefellowsuk.org
+44 02030265742
We'd love to hear from you - just use the form below.