SECOND ACTS FOR THE GREATER GOOD
building intergenerational community connections
WATCH OUR Longevity Week Webinar: Social Entrepreneurship - Longevity and the Environment
Our panel heard from social entrepreneurs of all ages whose products, services and programmes have contributed to healthy and sustainable longevity.
Julia Randell-Khan (moderator), Encore Fellows UK's founder
Dr Mick Smyer, Founder of Growing Greener, moving people from anxiety to action on climate change
Marie Conley Smith at the Stanford Center on Longevity's student entrepreneurship Design Challenge and social entrepreneur
Sergio Serapiao, Ashoka Fellow from Brazil, CEO of Labora Tech, supporting age diversity in the workplace and engaging corporate stakeholders in the sustainability agenda
THE MOTIVATION OF A FELLOW with Marek Tribedi
Given shifting demographics and a future labor force with five generations working side by side, Encore Fellowships are a model for innovating using experienced talent to benefit communities. Call it an adaptive reuse of human-capital.
The Encore Fellowships program is really extraordinary. It's one of those enlightened ideas where both the organization and the Fellow give a lot and get a lot.
Since 2009 thousands of Encore Fellows have provided over 2 million hours of service, contributing the equivalent of more than $200 million to non-profit organisations in over 50 metropolitan areas.
A new talent source for social impact.
See details of US impact here.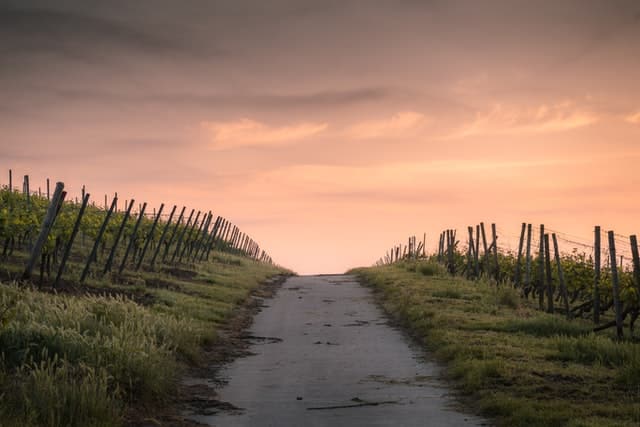 People are looking for a purposeful transition into the next stage of productive working lives. Employers are looking to expand the range of options for older employees at this important life stage. Charities and non-profit organisations are solving social problems and bridging generational divides. They face major skills shortages often for operational activities.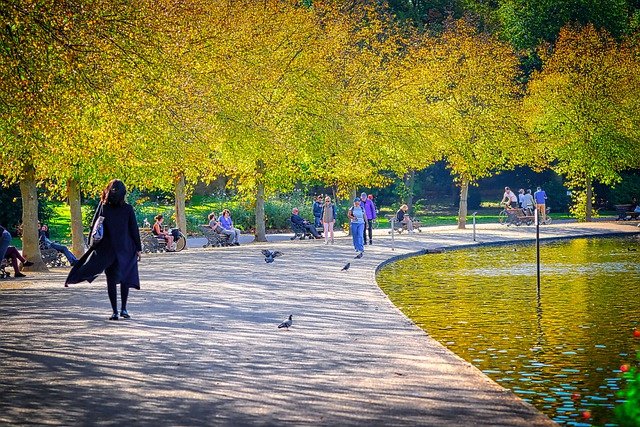 Encore Fellows UK currently offers fellowship opportunities for people approaching retirement who would like to use their skills and experience in the social sector as part of a purposeful transition to retirement.
Encore Fellows have been sponsored in the US by companies including: