As Diana finished co-authoring her book, Own Your Day, she found herself at a crossroads with time on her hands. Searching for portfolio work opportunities, Diana chanced upon the Encore Fellows UK website and submitted an inquiry. Before she knew it, the CEO, Julia Randell-Khan, was "Zooming" with her – a lively discussion on the many opportunities out there for semi retired people, particularly in the not for profit sector. The Cares Family had an ideal project for Diana. Day 1 of her fellowship soon began.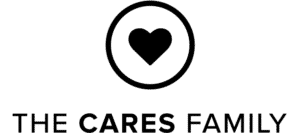 Diana has a diverse background with a resume that is best described as many "lifetimes." She started out in marketing and branding, working for a variety of companies both British and American. Later, she diverted to the voluntary sector as well as membership organisations. Even with this busy schedule, she found time to work for both the Foreign Office and the NHS. This wealth of experience taught her that an effective manager is the essence of an effective team. With this insight top of mind combined with the research she did for lecturing in Organisational Behaviour, Diana began co-writing her book, Own Your Day. These many "encore acts" fed her enthusiasm for her project at The Cares Family. 
While Diana's assignment was to undertake a strategic review, she found the team at The Cares Family full of brilliant young people immediately took a liking to the energy and new ideas. As Diana described it, this was "reverse mentoring" where she was learning from people in the early stages of their career who were bringing a breath of fresh air to the organisation. Diana enjoyed discussing ideas with people with fresh thinking, who hadn't yet formed set habits and were willing to break the mould. Not only did Diana experience intergenerational connectedness on a daily basis, but her project also focused on bringing this togetherness across the UK. By connecting younger and older people, The Cares Family has discovered that both parties benefit greatly from the relationship. The lockdowns demonstrated the need for "connecting in a disconnected age," particularly between generations. The work of The Cares Family is more relevant than ever.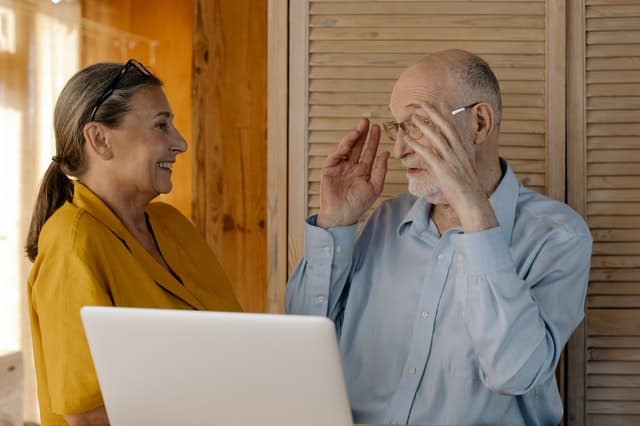 Asked her favourite part of the project, Diana struggled to narrow down her answer. Returning to the voluntary sector and experiencing such an innovative way of dealing with such a big issue in today's society was a wonderful development in her career. Working with dedicated people with strong visions inspired her on a daily basis. Diana has now completed her project and is on to the next chapter while continually reinventing her career.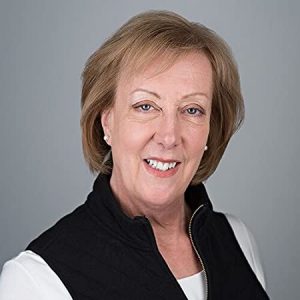 Diana Marsland is a coach, mentor, lecturer and author in London